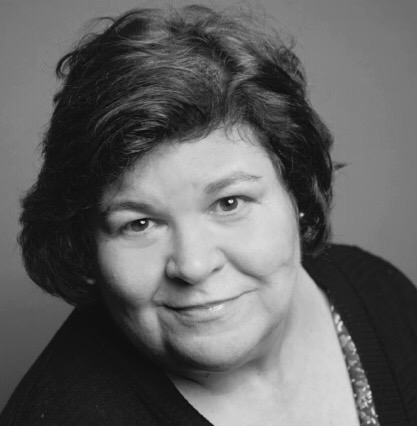 Bethany (Beth) started her career after graduating from Governors State University with a BS in Business Administration, working in inner-city Chicago as a pharmaceutical sales representative.  At that time she worked with doctors, hospitals, drug stores and drug wholesalers.  She was promoted after 3 years to a District Manager's position working with food chains, food wholesalers and mass merchandisers selling consumer products throughout a 10 state territory whereby she was responsible for introducing new products, setting promotions, increasing shelf space and achieving targeted sales goals.  Beth worked for 20 years out of the Chicago and Kansas City metro areas, working for such companies as:  C.B. Fleet, Marion Labs, Mennon, and Combe Inc.
 
Moving to Florida in 1999, Bethany discovered that she had a passion for helping others in the non-commercial space and she spent the next 5 years performing volunteer work throughout her central Florida community.  During this interim period, she and her Navy veteran husband enjoyed the RV lifestyle and traveled extensively throughout the continental United States. In 2004 she decided it was time to return to the for-profit work force full time and embark on a 2nd career in a new industry. 
 
Beth began her new career in the world of background screening and investigations serving as the Customer Service Manager for National Background Data (NBD), which is a wholesaler of criminal record background data and she quickly became the Director of Business Development for NBD, serving in that capacity for a decade.  During this time, Bethany worked with hundreds of Consumer Reporting Agencies (CRA's) including some of the largest and most well respected CRA's in the United States. Bethany worked at NBD for 12 years developing new client relationships, presenting webinars, developing the Accelerate Your Business program, preparing marketing plans, and working to develop new sales channels.
 
Beth chose Global Verification Network in 2015 after having been specifically sought out by our COO, Christian Moore, whom she had partnered with over the years as he progressed throughout his career. Beth joined the Global Verification Network family as a Director and was quickly promoted to her current position as Managing Director of Sales.  Beth has a passion for creating custom solutions for on-demand (contingent workforce and sharing economy) technology companies as well as those who service our most vulnerable populations in the childcare, home health, hospice, and community care spaces.