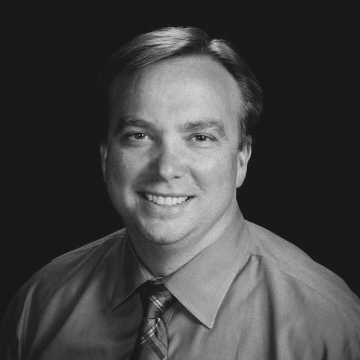 Mr. Buchmann has more than 20 years in management and operations. His operations expertise includes optimization of existing company infrastructures, managing multimillion dollar budgets, assimilation of acquisitions, and establishing multiple client facing and back office departments, policies and procedures. Mr. Buchmann has managed various types of teams and departments including Human Resources, Logistics, Engineering, and Help Desks.
Prior to joining Global Verification Network Mr. Buchmann was the Director of Organizational Infrastructure and Operations for Global Finance Group.  In addition, he ran his own IT consulting and training company that specialized in engineering large corporate networks and in training corporate staffs to support the network topologies they maintained. Mr. Buchmann was the Author/Technical Editor of best-selling book series for Syngress Publishing, and authored multiple courses and lab guides for a variety of industry and training companies.
Buchmann obtained his MBA from Northwestern University's Kellogg School of Business and has an undergraduate degree in Information Services. In addition he has multiple industry certifications in a variety of specialties, including the Fair Credit Reporting Act (FCRA) through the National Association of Professional Background Screeners (NAPBS).
Mr. Buchmann proudly served in the US Navy for 6 years and flew airborne reconnaissance missions during the first Gulf war and other actions.